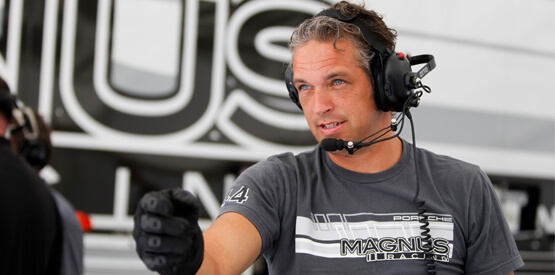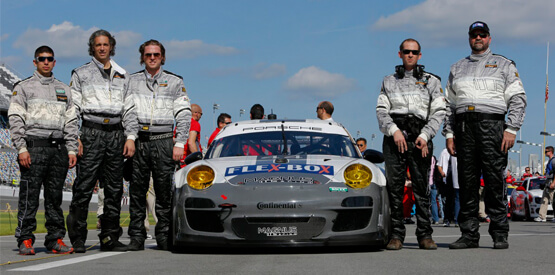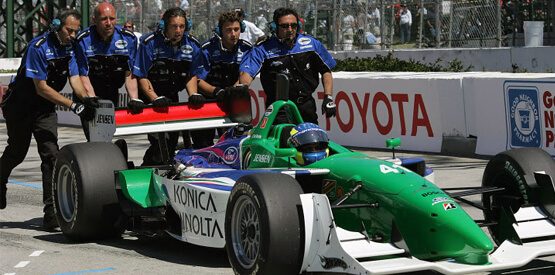 Graduate from montreal automobile tech institute in 1989, Patrick Dubuc began his career as a mechanic in manual and automatic transmission.
in 1995 , he opened his own shop in general mechanic. He will stay in business until 2005 and then realize his dream, pursuing his passion for professional motor racing (2002-2015).
Patrick Dubuc participated in the biggest endurance races, collecting numerous titles on the prestigious circuits from Daytona in the United States to the 24 Hours of Le Mans in Europe, as well as the 12 Hours of Sebring in the United States until the 6 Hours of Tremblant.
Today, it is with great pleasure that he returns to you with a wealth of experience and cutting-edge expertise by becoming your new owner of Corvette Plus inc.